WE DO IT.

IN EVERY DIMENSION.
360°
For good reason, SPACT stands for total commitment. We offer an all-round package of asset, property and facility management as well as specifically selected modules. Always with a view to sustainable, solid returns and value prospects.
You can find a sample of the properties we manage here:
EXPERTISE
The optimisation of existing properties is the focus of real estate investors, in particular, energy renovation. Flexible usage options and holistic solutions for maintenance in the context of tenant extensions are also becoming increasingly important. For this purpose, we take over project management, in every dimension, even under difficult conditions.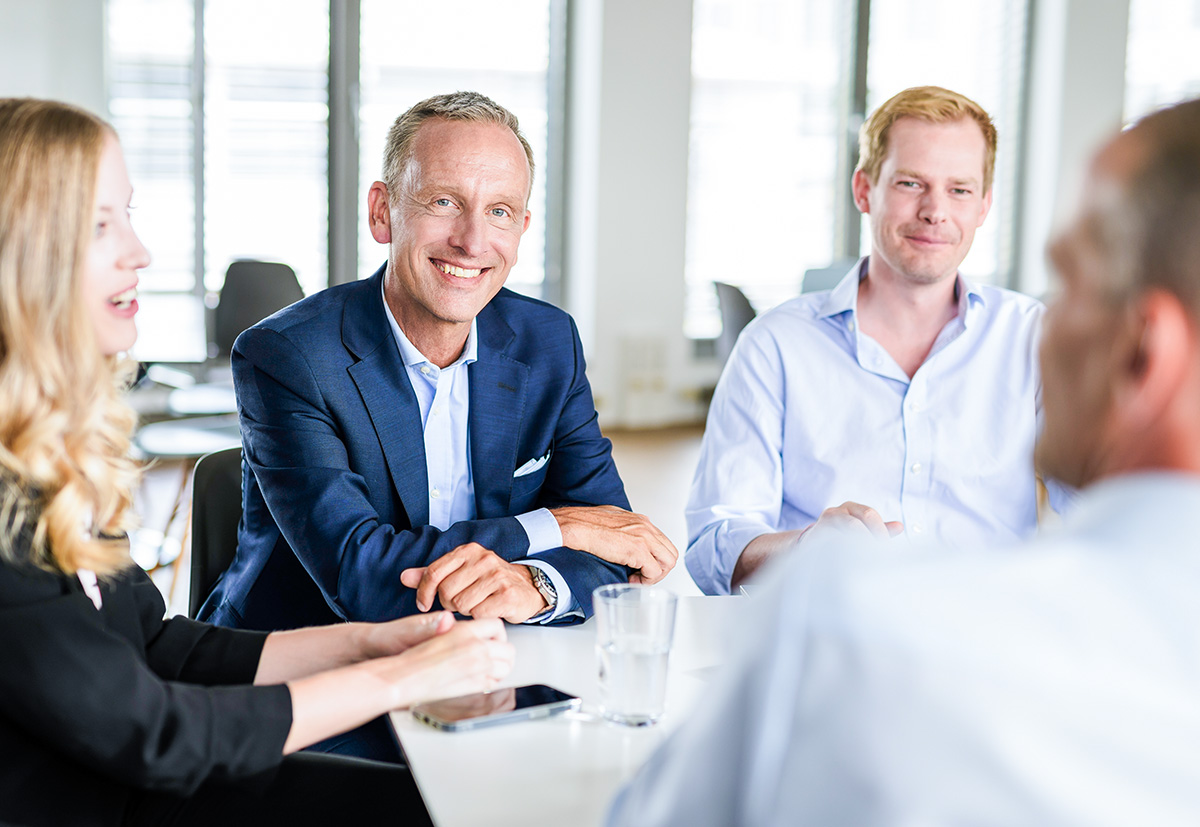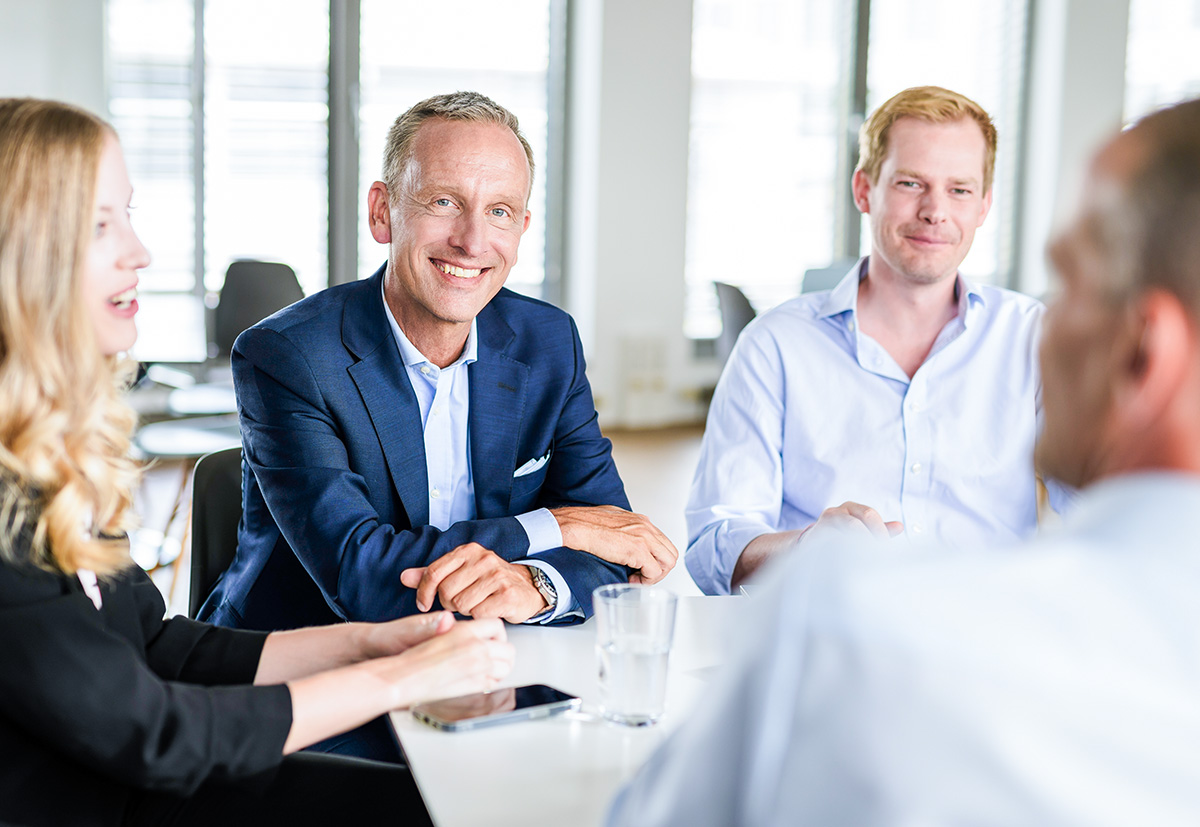 EXPERIENCE
Our knowledge is based on decades of application. This operational quality is part of our corporate concept. We carry out maintenance measures as conscientiously as we do tenant improvements or the construction of new technical facilities. Our focus is on functional and efficient solutions.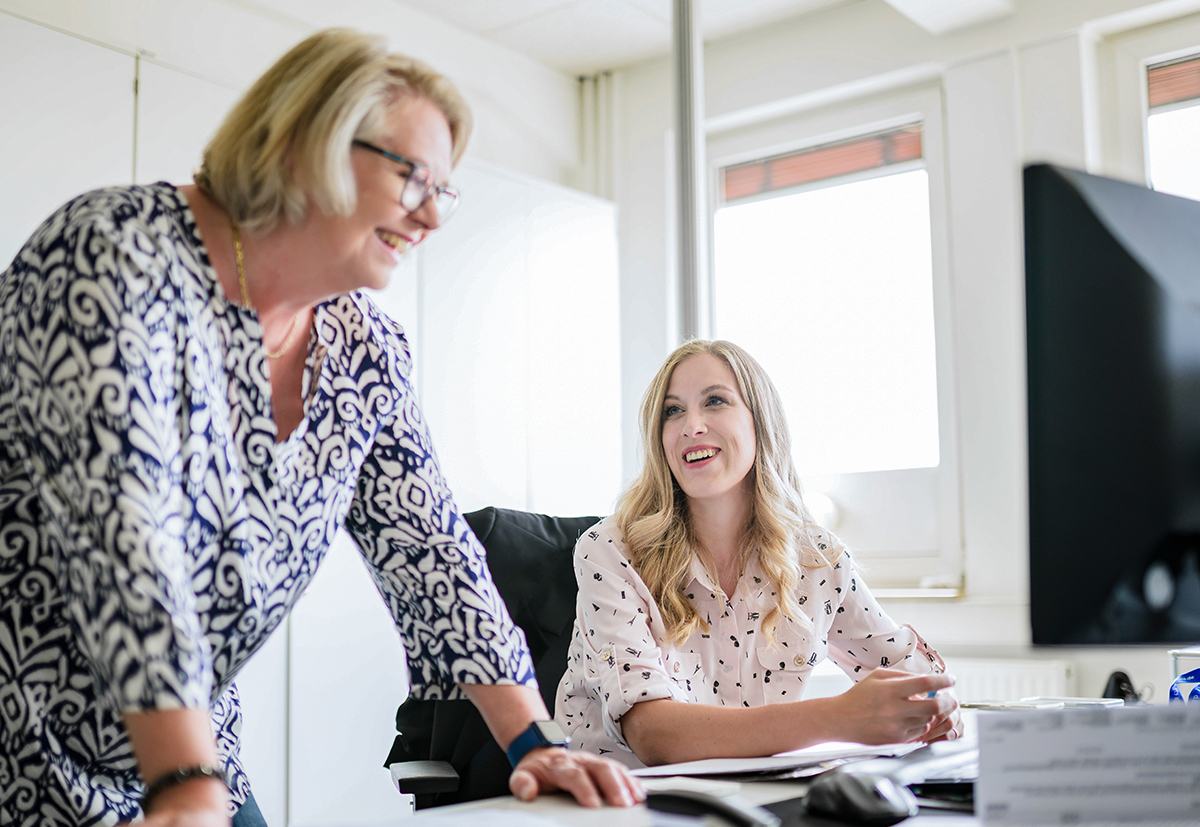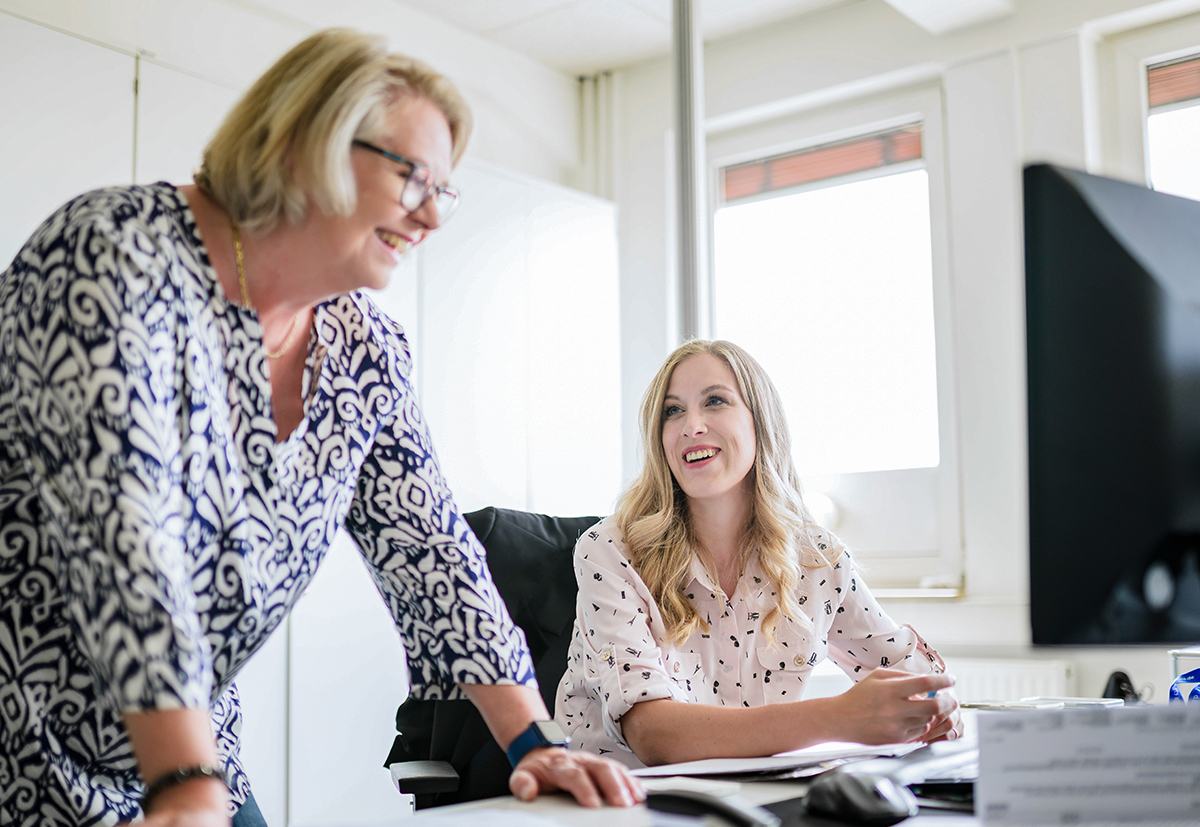 PERFORMANCE
Function and technology, letting and reporting are in good hands with us. For all the properties we manage, we keep an eye on their technical condition, rental income and costs. This is the attitude we bring to the management of real estate throughout Germany, and we are consistently optimising our performance.